Arigna Mining Experience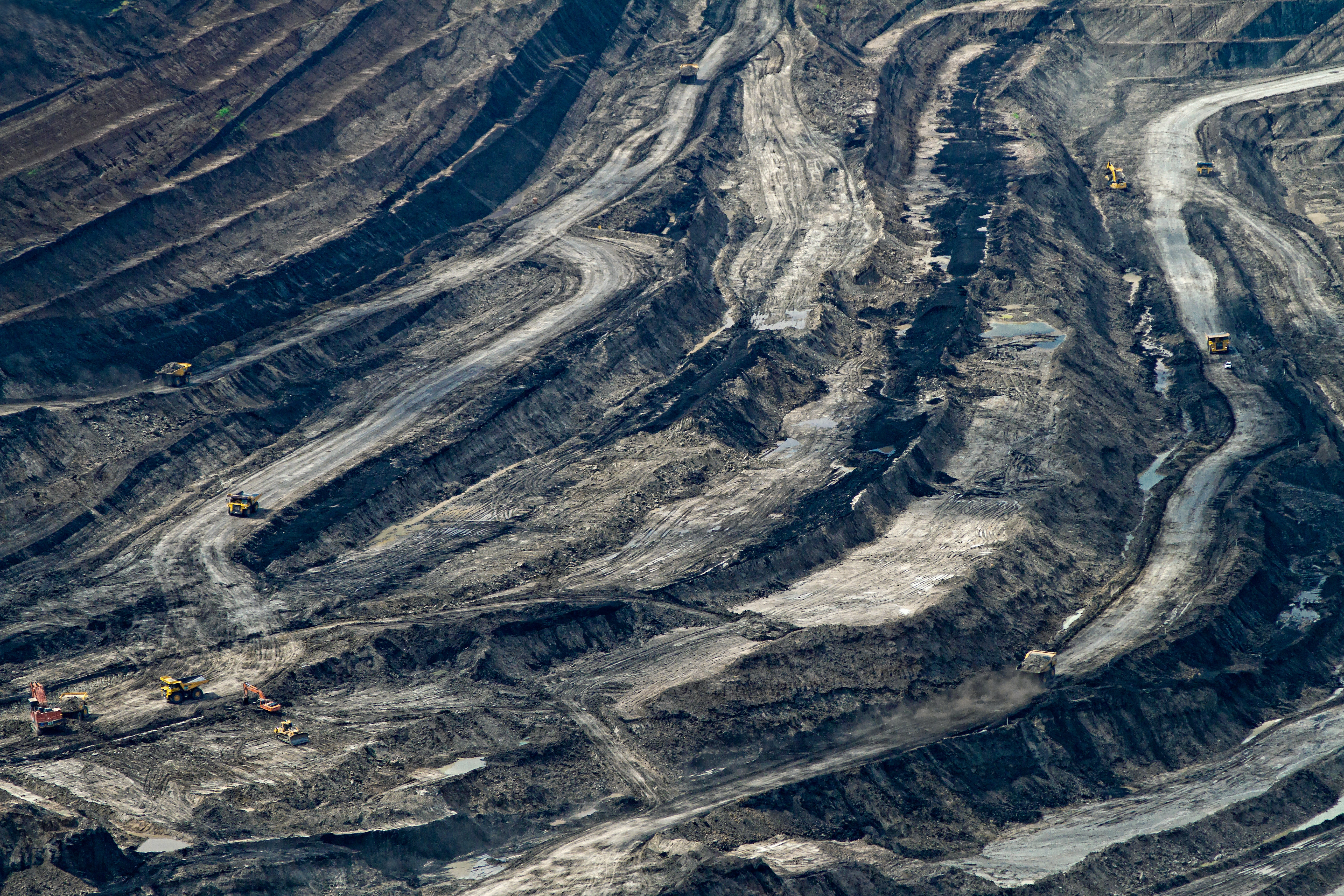 Experience what coal mining was like from the 1700s until the mines closed in 1990 with the Arigna Mining Experience. Over the centuries, coal mining provided much needed work in a region of poor agricultural land, particularly helping the Arigna community through the horrors of the famine years between 1845 and 1852.
The development was created after the mines closed, largely thanks to the local community who raised €250,00 towards the project, which opened in April 2003.